001 - CATCHING UP
Whoa! Look out! I'm finally updating. I don't even want to think about how long it's been since I last posted anything of substance. Anyway, as you may have noticed, I'm now doing these entries via an open community. Huzzah.
Since it's been so long so I've posted, I put together a (WONDERFUL) recap that will summarize most of what's on the old LJ. It will be a 'refresher' in what the hell is going on. And hopefully within the next few days, I will have more stuff ready. So, without further ado...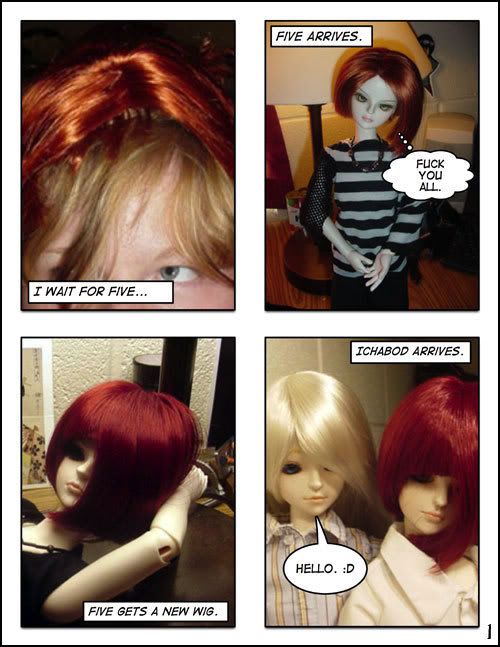 And that's all for now.